After we've received your Pentanet application, our provisioning team will organise and pre-configure your new modem/router.
Once your modem/router is ready for collection we'll send you both an SMS and email advising your hardware is ready for collection along with the time, date, and location for collection.
Collection Details: Pentanet's head office is located at 45 St Georges Terrace PERTH 6000.
When collecting your modem/router you'll need to electronically sign for it to confirm its collection using the iPad at our Pentanet desk.
Parking is available at several City of Perth Parking facilities nearby.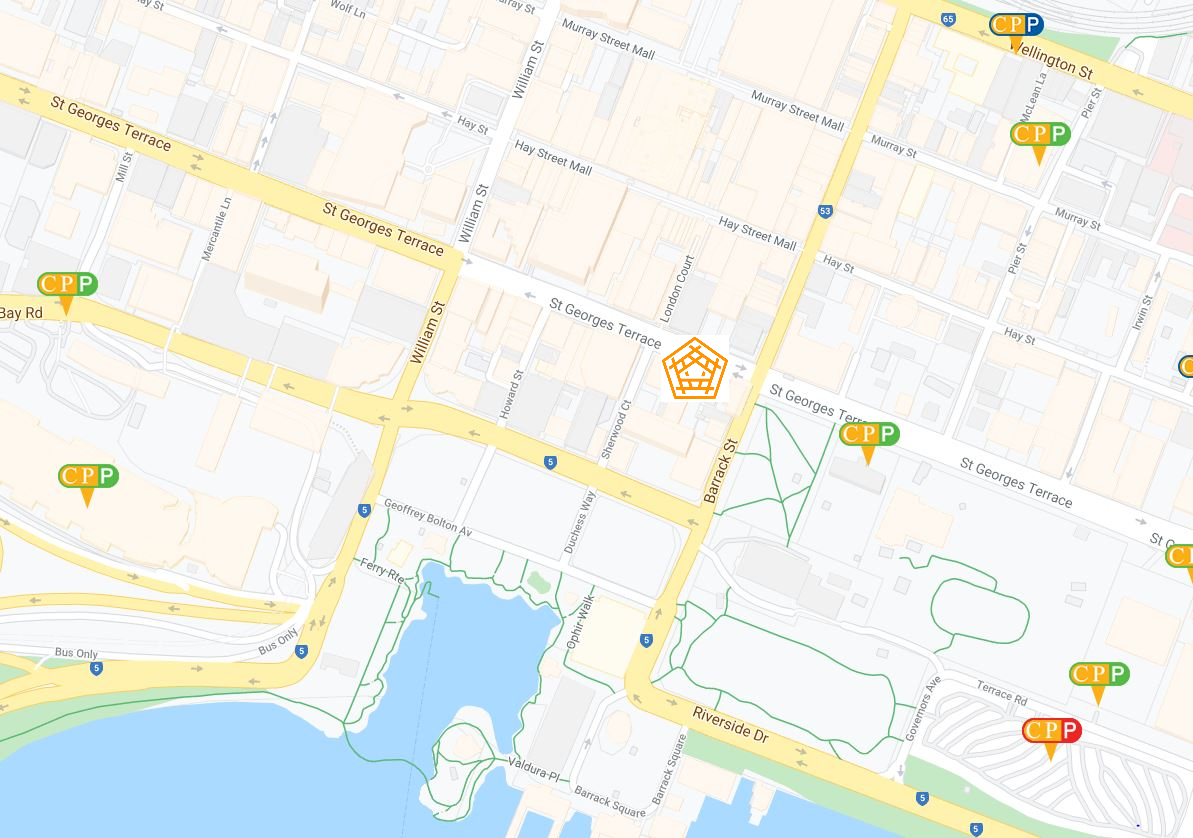 Can someone pick up on my behalf?
They sure can! Just let us know who will be collecting on your behalf in advance so we can authorise them. When collecting they'll need to enter their name into the iPad at front reception to electronically sign for it.
Can I pick up on the same day?
In some cases yes. We'll send you a confirmation SMS and email letting you know the moment your modem/router is ready for pickup.
See also:
If I buy a new modem/router from Pentanet when it will be ready for collection?